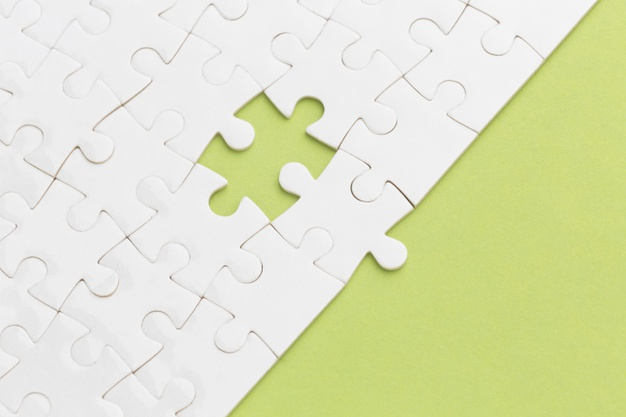 In accordance with the corresponding articles of Law 18/2002 on cooperatives of Catalonia and according to articles 21 and 22 of the Statutes of the entity itself, the application of the Fund for Education, Training and Cooperative Promotion corresponding to the 2013 financial year, was decided in the Governing Council meeting, dated July 10, 2014, in accordance with the delegation of this function agreed upon by the General Assembly on June 15, 2014.
This fund is destined to welfare associations, whether of a social or research nature, to educational and cultural activities of the municipality, as well as to training activities of the Cooperative itself. The characteristics of the distribution of this fund are detailed below:
ACUDAM – Associació d'Ajuda al Minusvàlid:
Residència de Gent Gran Sant Antoni de Tàrrega:
TALMA – Servei i Suport a les persones:
Inst. Recerca Biomèdica de Lleida – Fundació Roc Pifarré:
Casa dels Germans Franciscans de la Creu Blanca:
Fundació Pasqual Maragall – Recerca Biomèdica Barcelona:
Fundació La Manreana – Centre terapèutic formatiu eqüestre:
Fundació Banc dels Aliments – Campanyes contra la fam:
Total aid assistance action  8.240 €
Educational and cultural action
Ayudas a entidades y colectivos con actividad cultural, deportiva, educativa y de atención social, todas ellas con el objetivo de promocionar la participación ciudadana y la formación cívica de sus miembros y asociados.
Municipio donde tiene sede social la cooperativa
Total educational and cultural action grants   10.500 €
Realización de actividades formativas dirigidas al conjunto de socios y trabajadores de la cooperativa, así como proyectos de coordinación y promoción de la propia función cooperativa.
Responsabilidad Social Cooperativa
Total Cooperative action projects   11.500 €